What's It Like Working With Mila Santos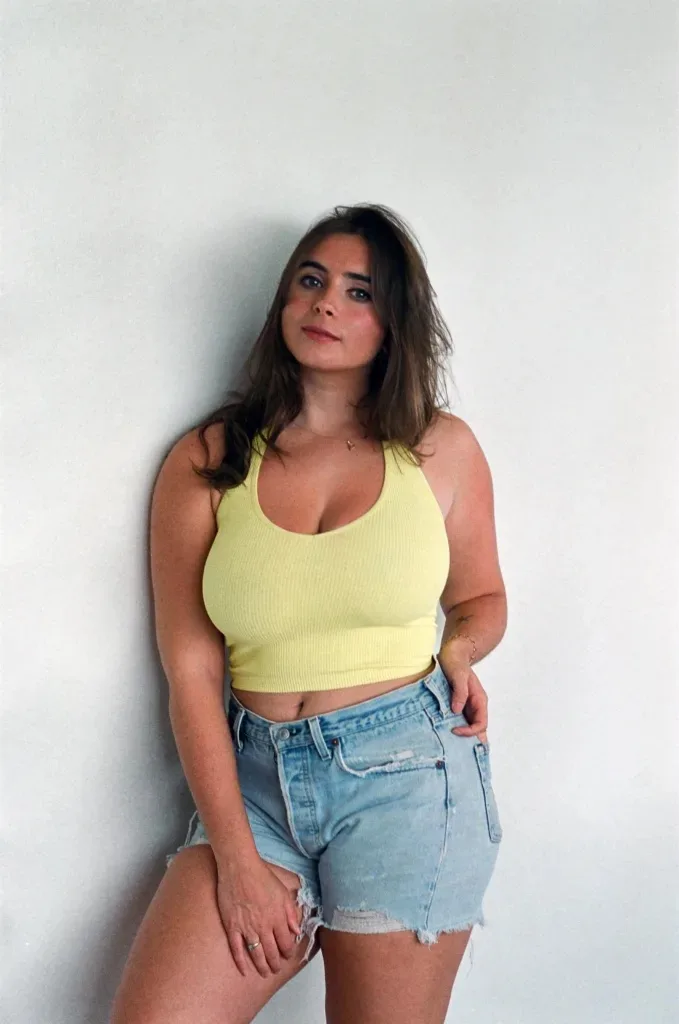 Mila Santos
was the third
Shore Thang
model
signed. Her
curvy
look resembled Kendra and Heaven so we thought Mila was a good addition to the squad.
Mila and I had one solid photo shoot in the Brentwood penthouse and then a follow up shoot at an Airbnb. That second shoot included a full month of photography with lots of stills and behind the scenes video in in Hollywood.
However, after a short amount of time talking, it was clear that Mila was not a good fit. Mila attempted to renegotiate her agreement, after we signed and before
At the time, not only did Mila attempt to break her modest three month agreement, but she also attempted to turn our two models against me.
Mila also took the opportunity before launching her website to steal control of a Patreon profile I set up for her.
I found this all odd, because while we were working together, the conversation went well and the content we easy to create. I found Mila to be a little insecure, like all models are, but beautiful and ambitious. She came to LA to do something with her life.
Mila is part Brazilian and part Jewish, and originally moved from Georgia to Los Angeles.
I attempted smoother communication with Suzanne, our business attorney, but it was no use. I was hoping that Suzanne  also being Jewish, and from Georgia would be able to get through to Mila.
Nothing really worked and Mila has been a contradictory person ever since.
One time, years later, Mila reached out to me, saying that her website needed to come down, despite the fact that she didn't finish her agreement and stole the Patreon account, we set up for her.
Lately, in the last year, Mila has regressed like so many social media model to doing hardcore content on OnlyFans.
I still think Mila is very beautiful, but there was a clear disconnect between what we intended to do on paper and in-person, and how we actually interacted with each other well working together.
I don't really hate Mila, but I don't think we should ever work together again.